—
WHAT IS SEARCH ENGINE OPTIMIZATION?
Search Engine Optimization
Search engine optimization (SEO) is the process of improving the quality and quantity of website traffic to a website or a web page from search engines like Google and Bing. SEO targets unpaid traffic (also known as "natural" or "organic" results) rather than direct traffic or paid traffic. Unpaid traffic may originate from different kinds of searches, including keyword search, image search, video search, academic search, news search, and industry-specific vertical search engines.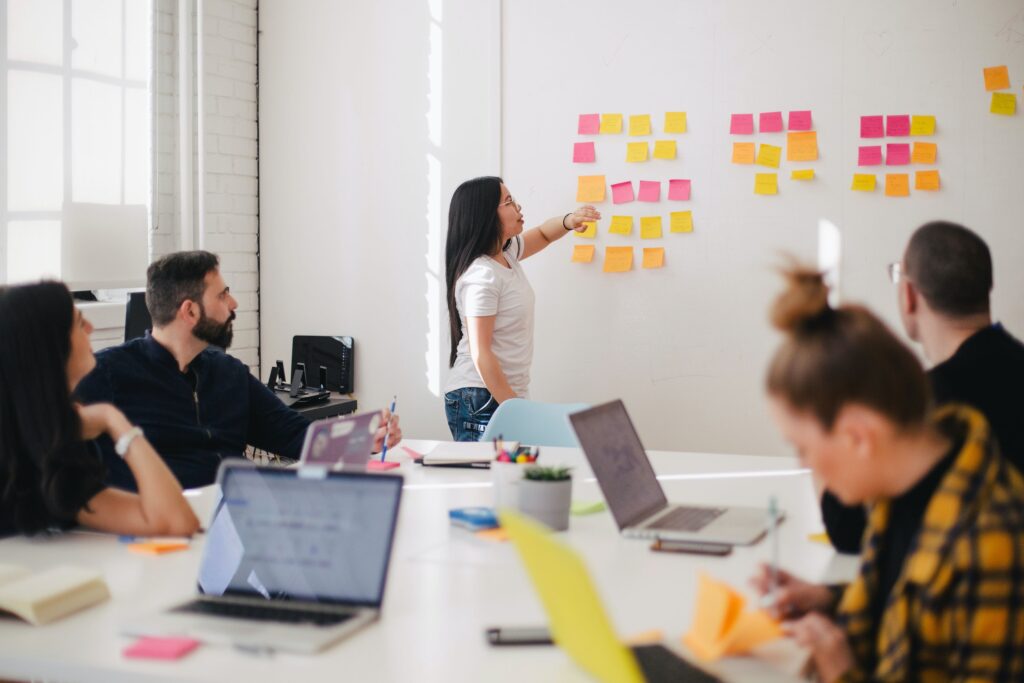 Search Engine Optimization involves a series of seemingly complex tasks to evaluate and ensure that a given website or web page conforms to best practices and protocols with respect to site design, data content, relevance, social recognition and validation which are deemed as indicators of authority by Global search engines. The steps involved in achieving success with SEO may entail several or all of the following steps not necessarily in the same order:
(1) Global Website Audit
(2) Page Specific Audit
(3) 3 Competitors Analysis
(4) Keyword Grouping & URL Mapping
(5) Duplicate Content Check
(6) Google Penalty Check
(7) Web Form Conversion Tracking Setup
(8) Review Widget Installation & Review Monitoring
(9) Call Tracking
(10) Web Form Conversion Tracking
(11) Google Analytics
(12) Home Page HeatMap
(13) Home Page ScrollMap
(14) Home Page Overlay Report
(15) Home Page Confetti
(16) User Testing Video
(17) Title & Meta Tags
(18) Image, Hyperlink, Heading Tag & Internal Links Optimization
(19) Robots.txt Optimization
(20) Canonicalization
(21) Adding Rich Snippets
(22) Voice Search Optimization
(23) Product Schema Set Up (Type, Offers, Review Rating)
(24) Images and Logo Schemas
(25) Google My Business Setup
(26) GMB Listing Optimization (Adding Images, Videos, Hours of Operation)
(27) Custom GMB Description
(28) GMB Website Embed
Search Engine Optimization involves a series of seemingly complex tasks to evaluate and ensure that a given website or web page conforms to best practices and protocols with respect to site design, data content, relevance, social recognition and validation which are deemed as indicators of authority by Global search engines. The steps involved in achieving success with SEO may entail several or all of the following steps not necessarily in the same order:
(1) Global Website Audit
(2) Page Specific Audit
(3) 3 Competitors Analysis
(4) Keyword Grouping & URL Mapping
(5) Duplicate Content Check
(6) Google Penalty Check
(7) Web Form Conversion Tracking Setup
(8) Review Widget Installation & Review Monitoring
(9) Call Tracking
(10) Web Form Conversion Tracking
(11) Google Analytics
(12) Home Page HeatMap
(13) Home Page ScrollMap
(14) Home Page Overlay Report
(15) Home Page Confetti
(16) User Testing Video
(17) Title & Meta Tags
(18) Image, Hyperlink, Heading Tag & Internal Links Optimization
(19) Robots.txt Optimization
(20) Canonicalization
(21) Adding Rich Snippets
(22) Voice Search Optimization
(23) Product Schema Set Up (Type, Offers, Review Rating)
(24) Images and Logo Schemas
(25) Google My Business Setup
(26) GMB Listing Optimization (Adding Images, Videos, Hours of Operation)
(27) Custom GMB Description
(28) GMB Website Embed